Over the last few months the financial news has been grim. In late 2008, while the federal government had not yet officially acknowledged that the U.S. economy is in "recession," financial markets were screaming headlines of "panic," "crisis," and even "Armageddon." When even savvy investors like Warren Buffett and T. Boone Pickens are losing billions in the stock market you know that things are getting crazy.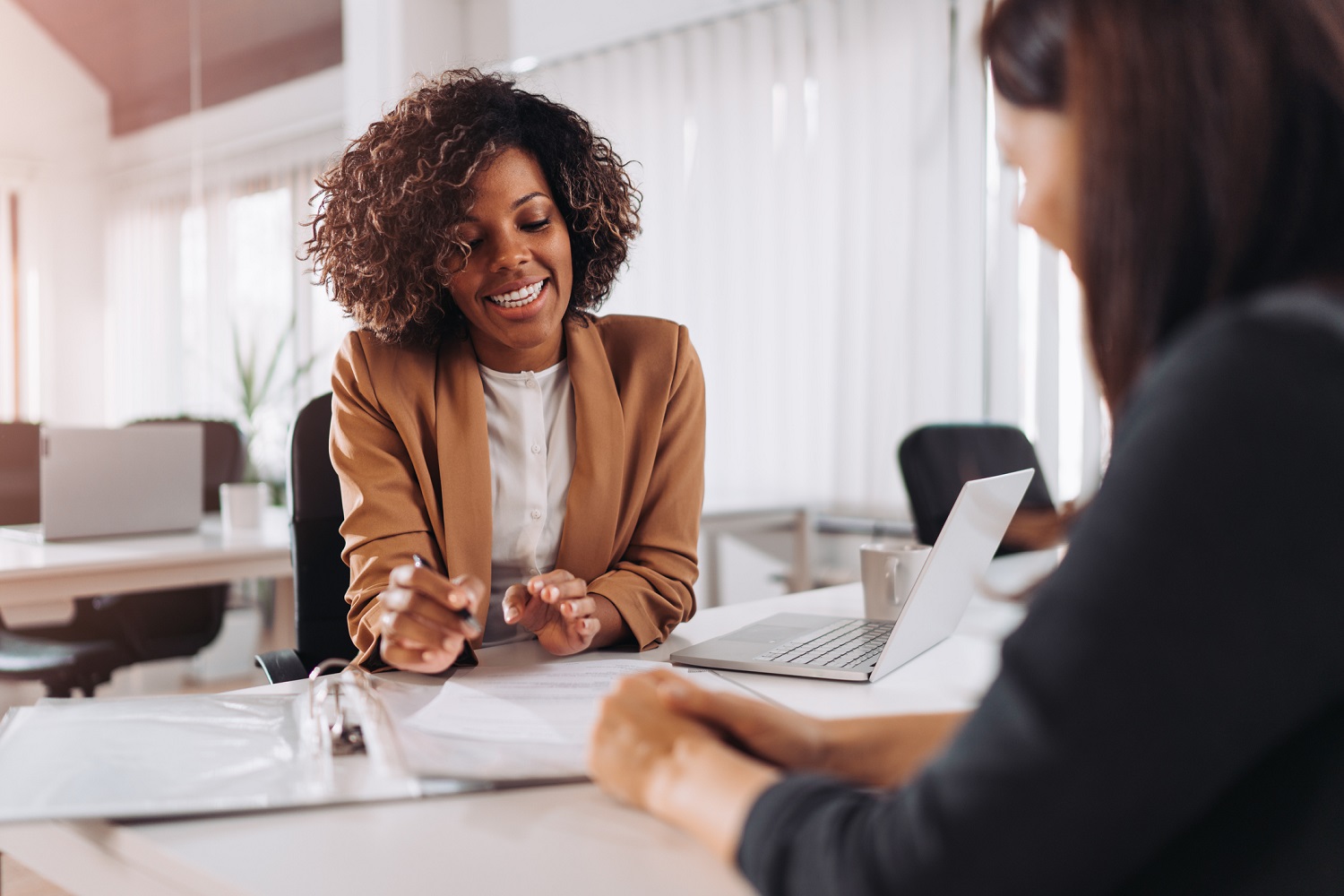 We don't want to minimize the pain and suffering faced by many due to circumstances beyond their control, but we don't want to give in to fear and panic, either. Hopefully the new administration in Washington will focus on helping the folks on Main Street rather than bailing out the super-rich on Wall Street. Meanwhile, here are some practical self-help strategies for navigating through tough economic times, maybe even getting ahead:
Are You Prepared?
Chances are you'll experience several periods of economic contraction during your lifetime. Financial planners recommend having enough cash-on-hand to cover at least a couple months' living expenses in case of emergency. Beyond that, they recommend paying off credit cards, having insured savings, a retirement plan, healthcare coverage, lots of equity in your home, and maybe a stash of silver or gold coins. If you've got all that, congratulations! You're probably as well prepared as anybody can be, and maybe you should be advising Wall Street or running for Congress!
It helps to take a long view. Transcendental meditators tell us that if we meditate panic will subside and the stock market will recover. Warren Buffett is buying stocks now because he thinks they're cheap. He's betting on the future, and he's 78 years old!
Recessions & Depressions
The federal government defines "recession" narrowly as a period of two consecutive quarters of declining gross national product, or GNP. "Depression" is a 10% decline. However, by the time the government gets around to crunching the numbers, most of us have already felt the pain for many months. Although the Bush administration hadn't uttered the "R" word until December 2008, everyone knew that unemployment was up, home foreclosures were skyrocketing, credit was tight, and paychecks were being stretched past their limits. Undeniably, the middle and lower classes were already scared and struggling.
Recessions typically last 18 to 24 months, although they can extend much longer. The worst economic contraction in U.S. history, the Great Depression of 1929, lasted over 10 years. One in four workers was unemployed, public sector jobs were almost nonexistent, there was no Social Security safety net, and bread lines stretched for blocks. The economy never fully recovered until the early 1940's, when the country mobilized for entry into World War II. Of course, war is one hell of a way to achieve full employment. Consider all the positive alternatives: housing, education, healthcare, green technologies, the arts and sciences, space exploration…!
Will we have another Great Depression? While nobody can accurately Jörg Bassek predict the length or severity of an economic contraction, several mitigating factors are at play. Public sector jobs now account for up to a third of all employment, and Social Security provides at least a minimum safety net for the retired and disabled. Unemployment is projected to rise perhaps as high as 9%, but far less than during the Depression. Finally, the federal government is pumping vast amounts of money into the economy to mitigate the effects of the downturn. While this recession could be worse than most, it won't be the end of the world.
Pockets Of Stability
During tough economic times look for pockets of stability and counter-cyclical trends. Some industries are continuing to expand, in spite of-or even because of-the current business cycle. People may put off major purchases such as appliances and automobiles, so they spend more on repairs. Auto repair businesses often grow during tough times. Enviros are cheering because bicycle sales are booming! Tax lawyers may handle fewer mergers but more bankruptcy cases. And plumbers always seem to have enough work. Heck, Joe the Plumber is working on a book deal!
University enrollments often grow during recessions. Students who can't find work stay in school, and displaced workers go back to school to retrain for new jobs. As reported in Morningstar online (10/15/08), "In bad times, when individuals are losing their jobs, many people will look to education as a means to open up new opportunities. If there are fewer jobs to go around, potential students are more likely to return to school and learn a skill that provides increased, more lucrative opportunities." If you are an education provider, this may be the perfect opportunity to grow your business!